Financial Services
Know Where You're Going.
Managing your finances can be a difficult task at any age. Since life's events can fluctuate on a daily basis, it's comforting to have a clear and more consistent outlook on your financial future. Even if you know little about personal finance or saving money, ISU Ins Svcs – Willingham, Combs & Starkey is committed to helping you realize your fiscal goals.

At ISU Ins Svcs – Willingham, Combs & Starkey, our advisors will take the time to understand your needs on an individual basis and educate you on the various financial services available to you and your family. We strive to offer the expert education and assistance you can expect for achieving monetary stability and security – to make your planning process that much easier.
Related Products:
Our Location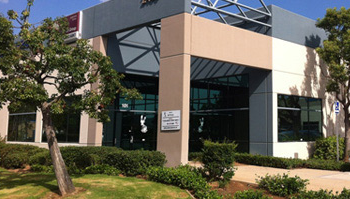 ISU – Willingham, Combs & Starkey
2469 Pomona Rd, Suite 101
Corona, CA 92880
Main office:
951-273-3000
Fax:
951-273-3001
Testimonials
Accommodating, professional, helpful, and quick. Very comfortable experience and I was impressed by their capabilities. Highly recommended.
I feel lucky to have found an agent willing to provide this level of service. No need to look anywhere else!
Over the years we've never once had to worry about our coverage. My husband and I are long-time customers and proud to be.
Surprisingly flexible and in-touch with my needs as a small business owner. Can't ask for more.
They have strong ties with the community, and it shows. It's nice to do business with people that really show they care about you and your family.