Why Us?
The only insurance agency providing expert analysis of your current coverage deficiencies, FREE consultations in vital areas like Employment Law and Human Resources, and access to over 400 insurance companies—all backed by a written service guarantee.
What Makes Us Different?
We are unlike any insurance broker you've ever met before. Via our sophisticated Coverage Gap Analysis, written Service Plan, and unparalleled carrier access, we're simply better at designing and procuring the right insurance program for your personal or business needs.
Our Location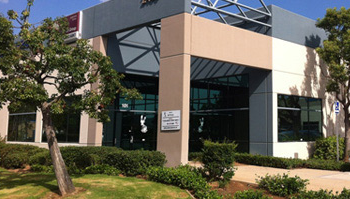 The Willingham & Starkey Agency
2469 Pomona Rd, Suite 101
Corona, CA 92880
Phone Number:
Main office:
951-273-3000
Fax:
951-273-3001
Office Hours:
Mon:
8:00 AM - 5:00 PM
Tues:
8:00 AM - 5:00 PM
Wed:
8:00 AM - 5:00 PM
Thurs:
8:00 AM - 5:00 PM
Fri:
8:00 AM - 5:00 PM
Sat:
Closed
Sun:
Closed